The Gaffer. IRATA Assessor A/3/4451/i
After a background in farming, forestry, theatre rigging, teaching and fire eating in a circus, I started out in Rope Access in 1998. I've worked in Australia, Norway, Denmark, France, Germany, Belgium, Holland, Morocco, Ivory Coast and even Wales!! I founded Belay in 2013. I am passionate about high quality training to prepare delegates for the real world of hazard rich work environments. I have seen first hand the results of complacency and poor safety training and Belay's mission is to give our trainees the tools to assess risk for themselves rather than relying on others. Outside work I'm a volunteer Coastguard search and rescue officer.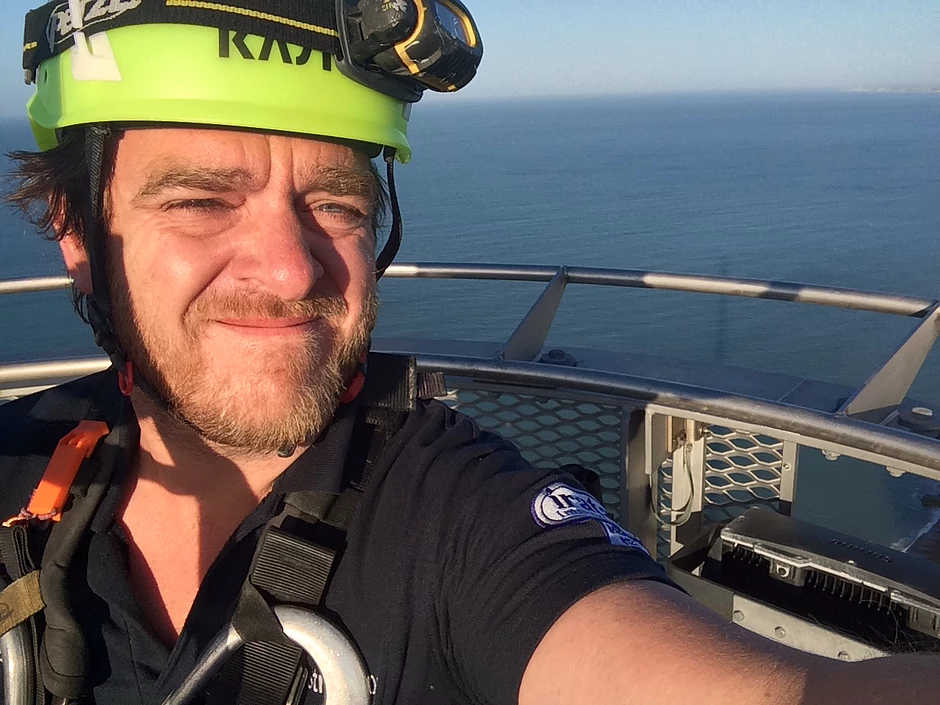 GWO and IRATA Instructor 3/3850/i
I have worked non-stop since gaining my IRATA level 1 in 1998. I have over 10 years of experience as a rope team leader and multi-team supervisor on some of the tallest buildings in London with over 17,000 logged hours on the ropes. I'm able to give trainees a valuable insight into the real world of urban rope access today. When I'm not training at Belay, I earn a crust in the offshore oil and wind energy sectors and volunteer with the Red Cross as a first aider.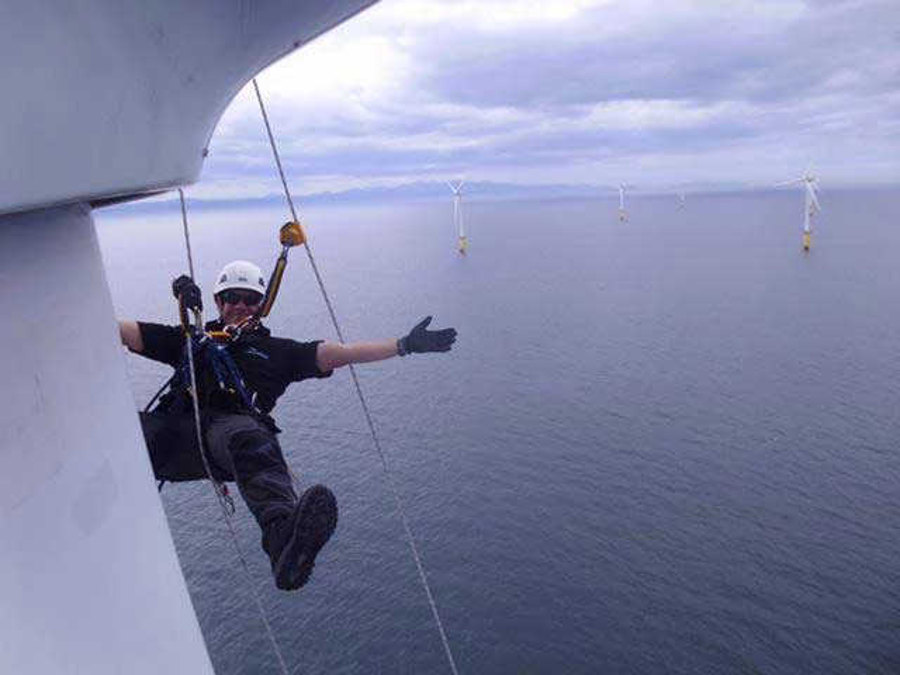 Freelance GWO Instructor. IRATA 3/13821/i
After serving as a Sergeant in the Hungarian Parachute Regiment, I came to the UK and achieved my Level 3 in 2005. I started working on the ropes in Brighton and London before making the leap to offshore wind energy in 2011. I've gained a reputation as a top quality blade repair tech as well as an experienced IRATA Level 3 and I bring up to the minute industry knowledge into all of my training. I live in Hove with my partner and young son.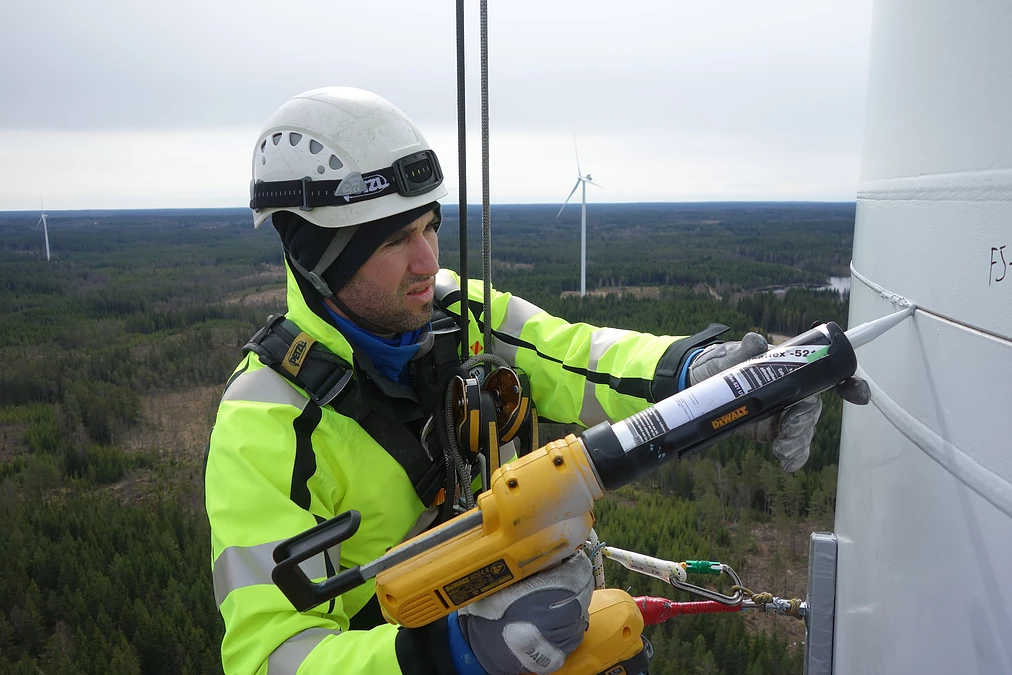 Freelance GWO Instructor. IRATA 3/13567
I grew up in Brighton and have been abseiling for over ten years, working on a variety of projects big and small, gaining valuable practical knowledge that I am able to pass on to candidates at all levels. I've travelled across the world with my qualifications which include painting, blasting and paint inspection. For the past 5 years I have been working in the wind sector in various roles including development and team leading an emergency response team for offshore construction and have real-life experience in rope rescue. Presently, I help out training at Belay to hopefully pass on some knowledge and help candidates to pass their qualification. So I look forward to meeting you.
Freelance First Aid & GWO Instructor. IRATA 1/120584
I am the lead GWO First Aid Instructor at Belay. I make sure that if anyone I have trained is in a situation where they could save a life that they know exactly what to do. In my spare time I am a volunteer lifeguard and a full-time fiancé.
Freelance GWO Instructor. IRATA 1/122907
Being in the fire service for 26 years, I have attended and been in charge of numerous high-profile incidents in central London ranging from terrorist incidents to aircraft crashes. I spent 3 years at a fire service college teaching various fire related subjects and I have experience teaching and working as a team leader in confined spaces. I now share my knowledge with the candidates at Belay as a GWO Instructor.
Freelance GWO Instructor. IRATA 3/34913
After an 18 year background in Rope Access and work as a Rigger in Bulgaria, my career path took me to the United Kingdom. After 7 more incredible years here, I decided to continue to expand my knowledge and keep it consistent, so I choose to share that knowledge and expertise with others by joining the Belay Rope Access Team. I am happy to be able to share my detailed knowledge and experience that I've built over the past 25 years in areas of Rope Access such as Power Plant and Nuclear Power Stations, Oil and Gas, Wind Turbine Industry, Maintenance and Repair of buildings, Confined Space Rescue team, Cable Car Emirates in London, Rescuer and Mountain Rescuer. I believe that joining the team was undeniably the right decision and I look forward to meeting you.