Meet The Team
Iain Tindall
The Gaffer. IRATA Assessor A/3/4451/i
After a background in farming, forestry, theatre rigging, teaching and fire eating in a circus, I started out in Rope Access. Since 1998 I've worked onshore and offshore in Australia, Norway, Denmark, France, Germany, Belgium, Holland, Morocco, Ivory Coast and even Wales before founding Belay in 2013.
Outside work I used to be a scuba instructor, motorbike enthusiast, mountaineer and volunteer Coastguard Rescue officer. But then I had kids! Now I just play cricket.
I am passionate about high quality training to prepare delegates for the real world. I have seen, first hand, the results of complacency and poor safety training and Belay's mission is to give our trainees the tools to keep themselves and their work mates safe.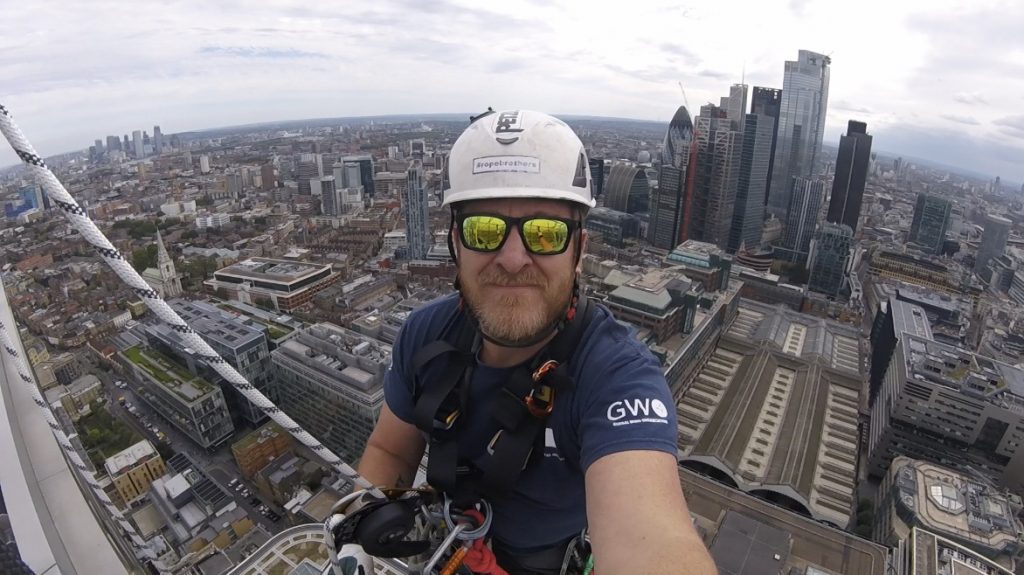 Previous
Next
Chris Stone
GWO and IRATA Instructor 3/3850/i
I have worked non-stop since gaining my IRATA level 1 in 1998. I have over 10 years of experience as a rope team leader and multi-team supervisor on some of the tallest buildings in London with over 20,000 logged hours on the ropes. I'm able to give trainees a valuable insight into the real world of urban rope access today. When I'm not training at Belay, I work on Rampion Offshore Wind Farm and love spending time with my kids.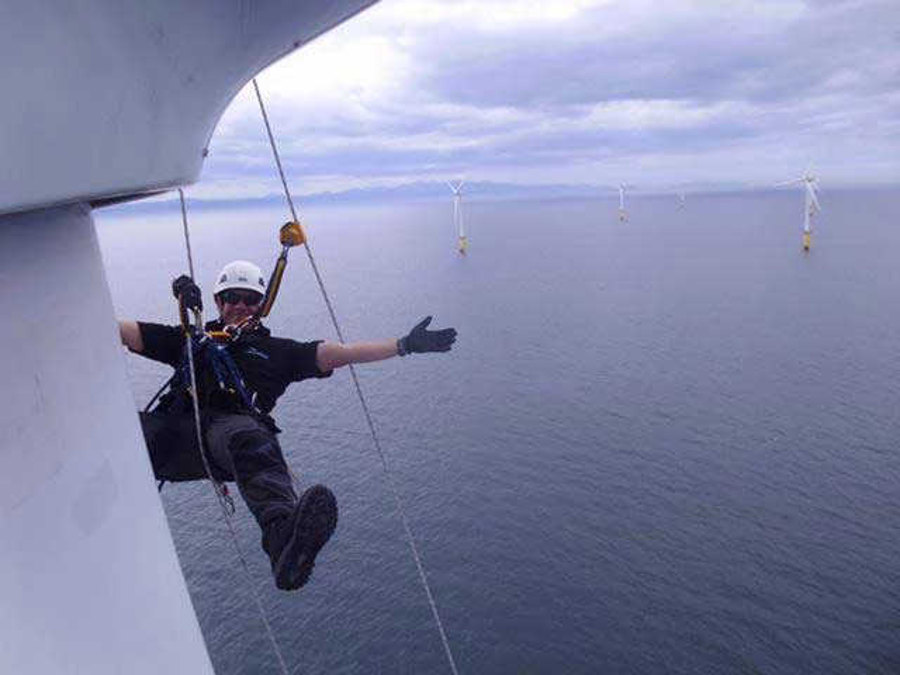 Previous
Nex
Previous
Next
John Bream
IRATA Instructor and Lead Daredevil IRATA 3/94993/i
I am the lead IRATA Instructor at Belay having started off as a Level 1 trainee here 5 years ago. After 5 years of service in the Parachute Regiment I worked as a safety consultant in TV and film and as an arborist instructor before getting involved in IRATA Rope Access work and then training.
Outside of work, my passion is spending time in the outdoors with my children and campaigning to bring attention to the issue of veteran suicide by undertaking incredible stunts. Most recently I achieved a world record for jumping 40m from a helicopter into the sea.


Previous
Next
Mike Dixon
Training Manager, IRATA and GWO Instructor IRATA 3/126177
I Served with the British Army and trained as a combat medic. I have worked most security and  close protection roles. After several other avenues, I started working offshore on the Rampion wind farm. I gained 5 years experience as a Balance of plant technician, Advanced first aid and Rescue trainer.
I am an IRATA Level 3 and an Offshore response medic. I specialise in the Advanced Rescue and Enhanced First aid modules.



Previous
Next









Previous
Next