The Belay Rope Access and GWO training centre is situated in the South East of England, within the bustling Port of Newhaven, East Sussex.
Just a short walk from Newhaven Harbour train station and with plenty of parking available, access is easy and accommodation is available nearby to suit a variety of budgets.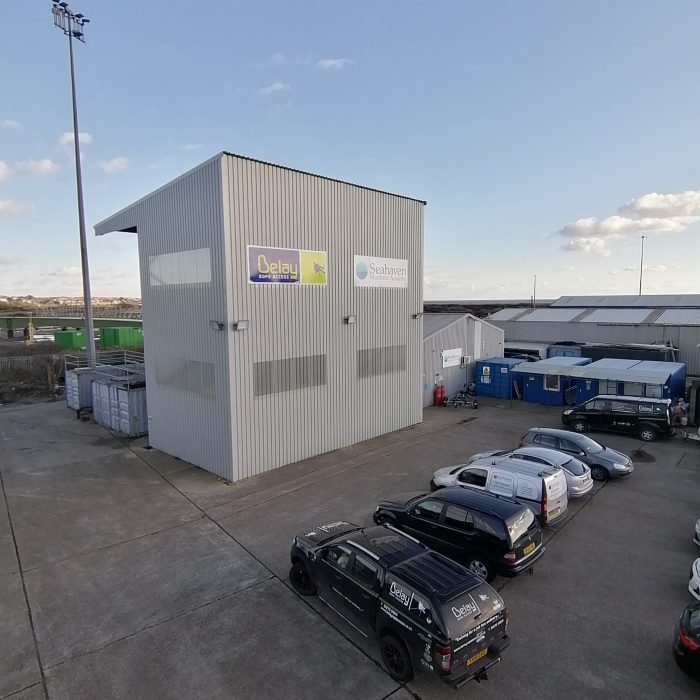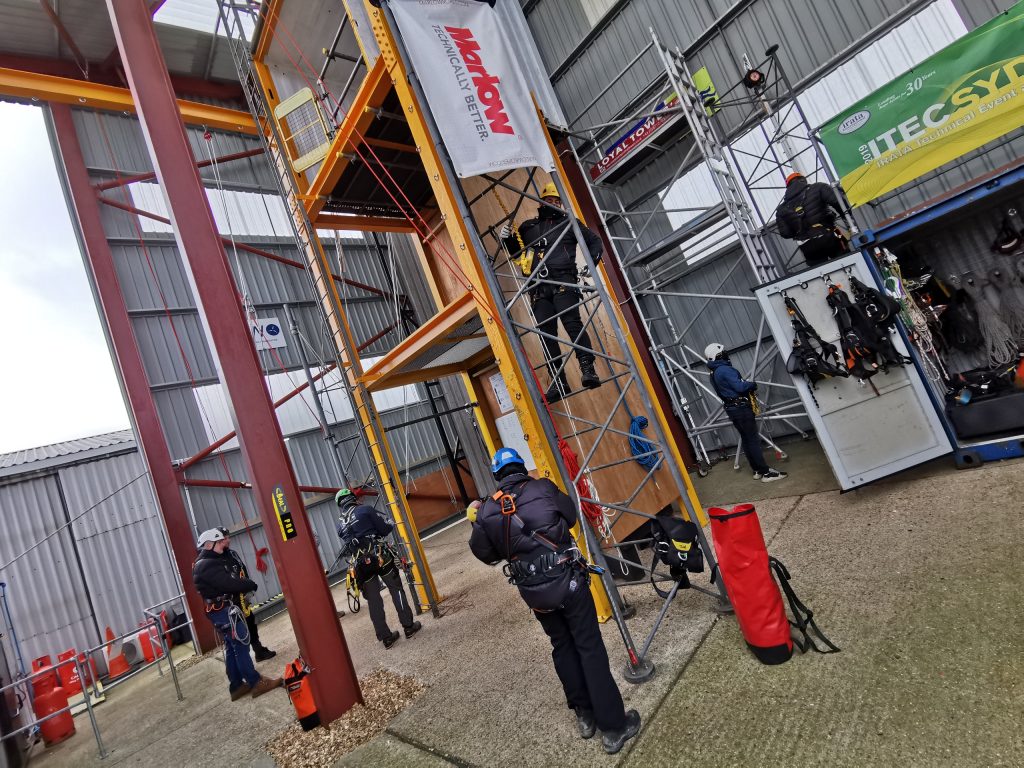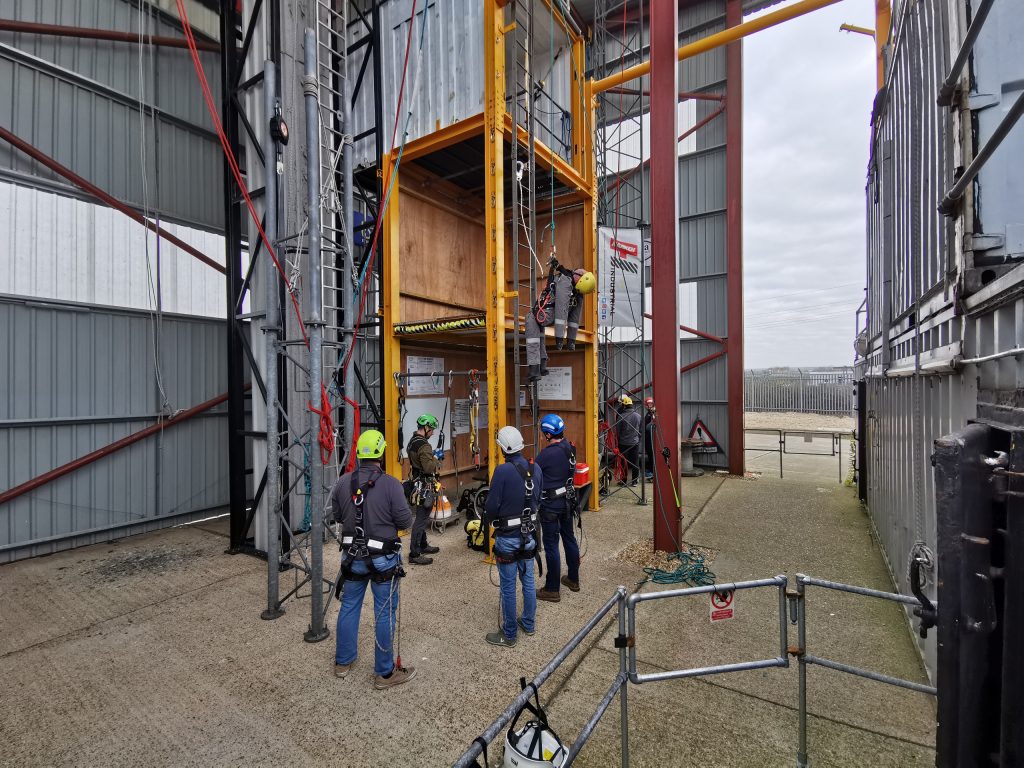 Feedback from our some of our many satisfied trainees
"Hi Iain. Just wanted to thank you, Lloyd and Peter for the trading last week. Thanks for getting us through. The training and atmosphere was great."
"Hi Iain. Would just like to thank you for the course last week. Your training is excellent, very hands-on and everything is explained and demonstrated really well."
"The most enjoyable part of the course was learning the different manoeuvres. Getting my first experience of passing re-belays, deviations and mobile aid climbing at height were highlights. Iain was also able to provide a great insight into the industry from working offshore to cleaning windows. This was both interesting and helpful for someone new to the industry."
"I would like to say how much I enjoyed the IRATA 1 course, the training and facilities were spot on and I will be glad to recommend belay rope access in the future."