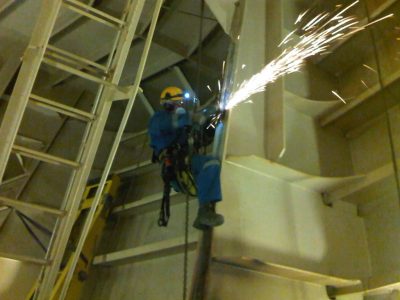 Course overview
This is a practical course run over two days in the woodlands and hills of the south coast, scenario based using practical skills and real medical equipment carried by professionals.
The two day course draws on evidence based medicine that is unlike that used in the built up environment of cities and towns and follows on naturally from most first aid courses using DR(C)ABCDE and MARCH to assess and treat casualties. This is a course for those wanting to up skill and/or work in remote or offshore areas where help is not close by and the nearest hospital is a long drive or a helicopter away. 
Requirements
At least: 
3 day first aid course or
Advanced First Aid course (2 day)
Course syllabus
Course contents;
Scene management
DR(C)ABCDE or MARCH Protocols
Airway control and management
Choking
Cardiac based emergencies
CPR
Defibrillation
Catastrophic bleeding control
Head and spinal injuries
Limb, joint and body immobilisation 
Hypothermia and hyperthermia control
Dehydration
Medical emergencies
Patient monitoring
Communication 
Triage
Kit contents 
Stretchers and evacuation
Rope rescue skills for stretcher evacuation 
Certification
On successful completion of the course, candidates will receive a Certificate for this 16 hour Remote First Aid course, valid for 3 years.
Age restrictions
18+
Cost
Note: All costs above are exclusive of VAT.
Terms and Conditions & Refund Policy
Our terms and Conditions including our refund policy can be found here
Please read the following instructions before using our booking form below:-
You can book your course below using our secure and easy to use online booking system.
We accept Card Payments, via Stripe, or BACS which you can select in the "Payment method" section.
Please click here to contact us

if you have any problems.