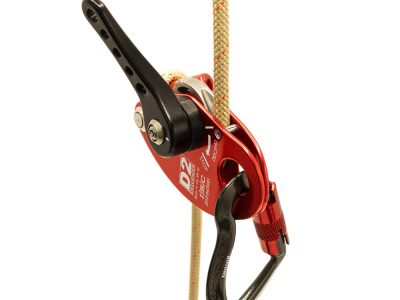 Course overview
Any persons working in a remote location where an immediate evacuation may be required. Practical exercises include the use of the ISC D2 personal descender
Requirements
Minimum basic working at height course
Course syllabus
-Characteristics of personal descent systems.
-Donning, Doffing and selection of harnesses for fall arrest use.
-Pre use checks on rescue/descent equipment.
-Choosing a safe rescue path.
-The correct identification of anchor points and correct ladder conduct.
-Introduction to Rescue using ISC D2 & Safe casualty lowering.
-Practical exercises using all learned techniques.
-Requirements for secondary safety systems in training.
Certification
On successful completion of the course, candidates will receive a Certificate for this course, valid for 3 years.
Age restrictions
18+
Cost
Note: All costs above are exclusive of VAT.
Terms and Conditions & Refund Policy
Our terms and Conditions including our refund policy can be found here
Please read the following instructions before using our booking form below:-
You can book your course here using our secure and easy to use online booking system.
We accept Card Payments, via Stripe, or BACS which you can select in the "Payment method" section.
We will accept BACS up to two weeks prior to the course start date, after that you must pay by card.
Please click here to contact us

if you have any problems with any of the instructions above.